Big Techs In Trouble
Hey Scoopers,
Powell's statements and Europe's restrictions affected Wednesday's market performance. — More on that in the "Overall Market" section.
Beyond the overall market, a new partnership skyrocketed a media company's stock price. Meanwhile, a company's second public offering negatively surprised its investors. — More on that in the "What's Up?" and "What's Down?" sections.
By the way, big tech companies are headed toward antitrust regulatory troubles. — More on that in the "Water Cooler" section.
But, first, here is a recap of what happened in the market yesterday:
Market Recap
U.S. markets: All the three indices closed in the red on Wednesday. Scroll down to the "Overall Market" section to read more.
Cryptocurrency: Bitcoin's price decreased to $52K per coin.
---
How to Find the Best Trades
When a stock skyrockets, we are all eager to see if it will continue to push higher or reverse course.
And there is one way to know what's coming next, but it isn't what you think. The pros have been using it for decades to pick their winning stocks. It's the only guaranteed way to get answers and doesn't involve any research.
Save your online seat at our free demonstration
(By clicking you agree to receive email updates and special offers from Vantage Point)
---
Bearish Market Continued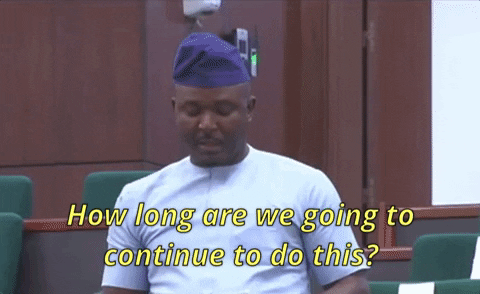 The stock market closed in the red zone on Wednesday, once again.
Although the Dow Jones index added 300 points during the day, all the three indices turned around and erased earlier gains right before the session ended. The Nasdaq index led the losses, sharply decreasing by 2%. Following Powell's testimony to Congress, investors have not still digested the Fed's loosen inflation control policy. The market is concerned that the Fed will not break off rising inflation rates as the economy recovers. Moreover, the European Union's temporary COVID-19 vaccine export restrictions also affected Wednesday's market performance.
---
New Partnerships
So, what happened?
Shares of LiveXLive Media (Ticker: LIVX) were up by more than 6% on Wednesday. LiveXLive Media announced a partnership with Facebook (Ticker: FB) to launch pay-per-view content on Facebook's platform. The company offers live music and video content, such as online concerts and festivals. Virtual attendance became a popular substitute for live events amid the COVID-19 pandemic, leading LiveXLive's user base to snowball. Now, the platform is looking to expand its audience through different platforms.
---
3 Monster Stocks That Could Reach New Highs in 2021
Stock market investing isn't nearly as difficult as many professionals would have you believe…The truth is that by applying a reliable and consistent strategy anyone can build a portfolio that's tailored to their particular retirement goals. To make things easier we have assembled a brand new report on how to find the best stocks and industries to invest in, along with our 3 top stocks for 2021.
Download the Stock Report Here (Free)
(By clicking you agree to receive email updates and special offers from FxTrade Group)
---
Investors Losing Excitement
So what happened?
Shares of GameStop (Ticker: GME) were down by almost 34% on Wednesday. After its 2020 Q4 report missed estimates, its investors did not enjoy GameStop's secondary offering plans. The company did not publicly mention the plan. However, GameStop's SEC filing contained details about the GME stock ATM program. GameStop plans to use the raised capital to finance its shift to an e-commerce platform. Investors didn't seem to like the idea too much.
---
Tech Regulation Ahead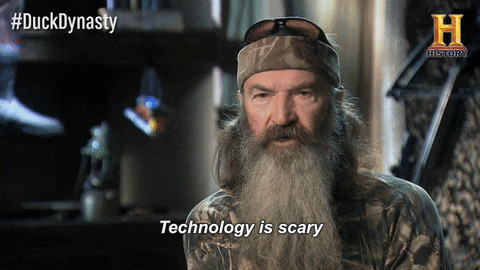 So what happened?
President Joe Biden indicated Lina Khan to join the Federal Trade Commission.
After President Biden nominated Khan for the Federal Trade Commission, she indicated stricter regulation coming ahead for the tech sector. Lina Khan is a legal scholar specializing in U.S. antitrust law. After publishing an article called "Amazon's (Ticker: AMZN) Antitrust Paradox" in 2017, Khan entered the antitrust scene spotlight. Now, experts point to a more challenging future for acquisitions and mergers. FTC's goals include forcing companies to prove their acquisitions and mergers are not anti-competitive before the FTC allows the deal. Moreover and along the same lines, lawmakers agreed on proposing more fundings to help FTC's legal battles against billionaire tech companies.
It seems that the big tech is now facing a steeper road to dominating markets.
If you have any questions, or suggestions let us know by emailing us at [email protected]. We look forward to hearing from you.