Delivery War
Hey Scoopers,
After EV stocks got a boost from President Biden's infrastructure plan, the stock market had a record-setting session. — More on that in the "Overall Market" section.
Beyond the overall market, an EV company announced billion-dollar investments aligned with President Biden's proposal. Meanwhile, a company's plan to raise money displeased its investors. — More on that in the "What's Up?" and "What's Down?" sections.
By the way, an IPO to fight the delivery war didn't go as expected. — More on that in the "Water Cooler" section.
But, first, here is a recap of what happened in the market yesterday:
Market Recap
U.S. markets: The stock market ended in the green zone on Thursday. Scroll down to the "Overall Market" section to read more.
Cryptocurrency: Bitcoin's price retreated to $58K per coin.
---
How to Find the Best Trades
When a stock skyrockets, we are all eager to see if it will continue to push higher or reverse course.
And there is one way to know what's coming next, but it isn't what you think. The pros have been using it for decades to pick their winning stocks. It's the only guaranteed way to get answers and doesn't involve any research.
Save your online seat at our free demonstration
(By clicking you agree to receive email updates and special offers from Vantage Point)
---
Setting Records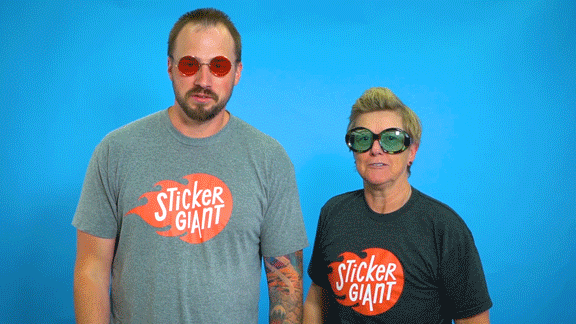 The stock market ended in the green zone on Thursday. The three indices reached record highs. After surging more than 1%, the S&P 500 index surpassed 4,000 points for the first time. Following President Biden's infrastructure plan's unveiling on Wednesday, EV stocks highly benefited from the $174 billion dedicated to building half a million EV stations. The excitement for EV stocks pushed the Nasdaq index to outperform- the rest of the market and rallied 1.8%. The enthusiasm also helped the Dow Jones index close near an all-time high, climbing 0.52%.
---
Plans for the Future
So, what happened?
Shares of ChargePoint (Ticker: CHPT) were up by almost 12% on Thursday. Following President Biden's EV investment proposal, ChargePoint announced $1 billion in public and private funds to expand its charging network in the next decade. The company operates 70% of the North American Level 2 charging networks, which is the most used type to recharge EVs. The company plans to use the funds to build more than 4,000 travel plazas and recharging stops nationwide. Similar to ChargePoint, many EV-related stocks gained momentum from the President's plans.
---
Daily trading lessons right to your inbox
Get 12 free stock market lessons delivered to your email from Investor's Business Daily, the leader in investing education for over 35 years. We'll cover the basics of better investing and show you how to give yourself an edge in the market.
Get free lesson
(By clicking you agree to receive email updates and special offers from Investors Business Daily )
---
Potential Dilution
So what happened?
Shares of AMC (Ticker: AMC) were down by 8% on Thursday. After last week's re-opening excitement, the enthusiasm vanished. AMC asked for shareholders' approval to issue millions of shares. Despite investors' disappointment, CEO Adam Aron believes "there would be many benefits to the shareholders.". Adam guaranteed that AMC's imminent bankruptcy is off the table, attempting to calm investors. AMC sees the dilution as an opportunity to bolster its cash reserves and pay deferred theater rents.
---
Delivery War Disappointmentas Payments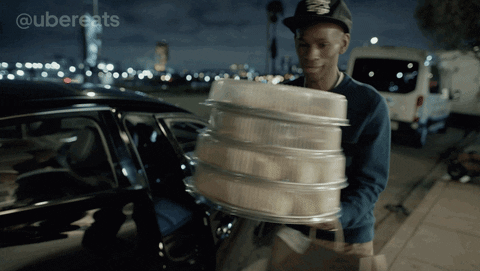 So what happened?
On Wednesday, Deliveroo had a worst-than-expected start in the stock market.
In the past, IPOs to fight the delivery war have been quite successful. This time, things didn't pan out as usual. Although the food-delivery company's IPO had high expectations, its stock plummeted 26% by the end of its first session. Even Amazon's 16% ownership was not enough to excite investors. Among the reasons, analysts point to the controversy over how the company pays its drivers. A recent report from the UK revealed that many of Deliveroo's couriers made less than the UK's minimum wage.
After the British Supreme Court forced Uber (Ticker: UBER) to reclassify its 70,000 drivers in the UK as workers last month, investors raised concerns that the regulation would extend to delivery services. Deliveroo is not a profitable company, and such worker reclassification would heavily impact its ability to expand globally.
If you have any questions, or suggestions let us know by emailing us at [email protected]. We look forward to hearing from you.