Futuristic Contracts
Hey Scoopers,
After a better-than-expected jobs report on Friday, the stock market soared to extend gains from last week. — More on that in the "Overall Market" section.
Beyond the overall market, a medical imaging company received a green light to produce its next-generation medical device. Meanwhile, a space tourism company's investors started to raise concerns about postponed deadlines. — More on that in the "What's Up?" and "What's Down?" sections.
By the way, do you think military sci-fi is becoming a reality? — More on that in the "Water Cooler" section.
But, first, here is a recap of what happened in the market yesterday:
Market Recap
U.S. markets: The stock market ended in the green zone on Monday. Scroll down to the "Overall Market" section to read more.
Cryptocurrency: Bitcoin's price climbed back up to $59K per coin.
---
Your Market Meltdown Playbook
In it, you'll see how Tom forecasted the 2008 market meltdown and why he believes history is repeating itself.
Most importantly, you'll learn why Tom isn't worried about a potential crash and you shouldn't be either.
As long as you have a plan for it.
Watch the important briefing here
(By clicking you agree to receive email updates and special offers from DTI Trader)
---
Closing High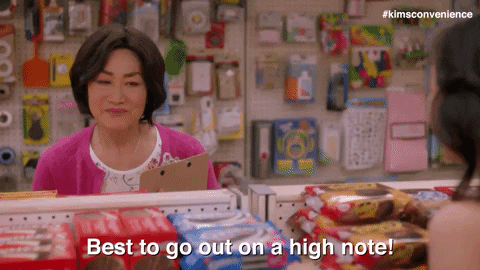 The stock market ended in the green zone on Monday.
Following the outstanding March jobs report on Friday, the stock market kept bullish toward economic recovery. Friday's report revealed the economy gained 916,000 payrolls during March. Along with the added jobs, the report showed that the unemployment rate slipped to 6%. After the jobs data surged estimates, both the S&P 500 and the Dow Jones indexes reached new closing records. Moreover, the Nasdaq index soared 1.67% as the 10-Year Treasury bond yield retreated to 1.69%.
---
Next-Generation Technology
So, what happened?
Shares of Nano-x Imaging (Ticker: NNOX) were up by more than 18% on Monday. The medical systems manufacturer announced it won FDA clearance for its single-source X-ray technology. The device requires less energy to operate and is considerably more affordable to manufacture than current X-ray devices. Moreover, Nano-x's device is also significantly smaller than the traditional ones. Furthermore, Nano-x plans to democratize medical imaging access to two-thirds of the world's population with its cutting-edge X-ray device.
---
Daily trading lessons right to your inbox
Get 12 free stock market lessons delivered to your email from Investor's Business Daily, the leader in investing education for over 35 years. We'll cover the basics of better investing and show you how to give yourself an edge in the market.
Get free lesson
(By clicking you agree to receive email updates and special offers from Investors Business Daily )
---
Postponed Plans
So what happened?
Shares of Virgin Galactic (Ticker: SPCE) were down by almost 4% on Monday. Although the space tourism company planned to take its spaceplane VSS Imagine to a test flight in February, Virgin postponed the test multiple times. After one more postponed deadline, investors raised suspicions that the company may not complete its test flight within the stipulated date. Moreover, investors also raised concerns that the company will not generate revenue in early 2022 as planned. It seems that Virgin's investors will not allow delays again.
---
Futuristic Contracts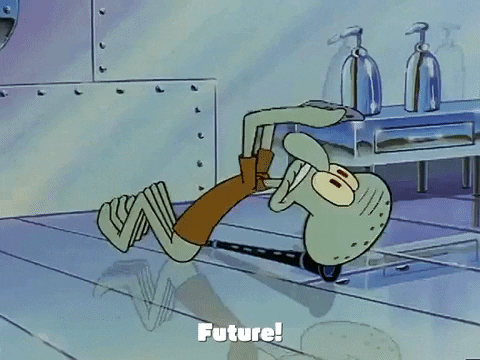 So what happened?
Microsoft (Ticker: MSFT) won a U.S. Army contract for augmented reality.
After more than six years from its first presentation, Microsoft found a profitable revenue stream for its HoloLens. The HoloLens is Microsoft's project for augmented reality glasses. These glasses can accomplish multiple tasks, such as projecting holograms, displaying enhanced information, and projecting 3D objects. It is a combination of real and virtual worlds. Despite Microsoft and the U.S. Army not disclosing deeper details, the company secured a deal to deliver more than 120,000 HoloLens-based devices to the Army during the next decade. Following Microsoft's $10 billion contracts to provide cloud services for the Pentagon, the U.S. Army HoloLens contract could be worth as much as $21.9 billion over ten years. The deal demonstrates that Microsoft can generate revenue from futuristic products beyond productivity and operational software areas. Microsoft seems to be narrowing the gap between military sci-fi movies and reality.
If you have any questions, or suggestions let us know by emailing us at [email protected]. We look forward to hearing from you.