Largest SPAC Ever
Hey Scoopers,
After the Commerce Department announced better-than-expected data, the markets rallied as investors' confidence rose. — More on that in the "Overall Market" section.
Beyond the overall market, a company benefited from its competitors' delays and struggled to develop new technologies. Meanwhile, a space tourism company's investors are concerned about the possibility of a take-off. — More on that in the "What's Up?" and "What's Down?" sections.
By the way, do you know who leads Asia's meal delivery market? — More on that in the "Water Cooler" section.
But, first, here is a recap of what happened in the market yesterday:
Market Recap
U.S. markets: The stock market ended in the green zone on Thursday. Scroll down to the "Overall Market" section to read more.
Cryptocurrency: Bitcoin's price climbed back to the $63K per coin mark.
---
These Conditions Have Led To 6-Figure Windfalls…
In this free online training, Anthony is showing you the verified account statement on this incredible trade plus numerous other 5 and 6-figure trades he's booked…
And he's also walking you through this simple money-making system step-by-step to show you how you can follow his lead for potentially quick, easy, huge returns.
You can claim your free report by clicking here.
(By clicking you agree to receive email updates and special offers from Market Traders Daily)
---
Stronger Data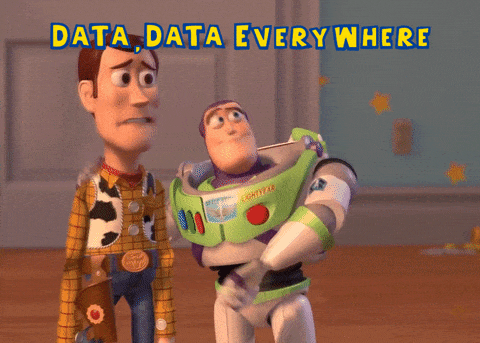 The stock market returned positive results on Thursday.
After the Commerce Department released the March retail sales data report, the markets regained confidence that the economic recovery was on track. According to the report, March retail sales surged by 9.8%. Along with the loosened social distancing rules, it seems the stimulus check was also responsible for the retail sales surge. Consecutively, the better-than-expected economic data led the Dow Jones index to a new all-time high.
---
Ahead of Competitors
So, what happened?
Shares of Advanced Micro Devices (Ticker: AMD) were up by more than 5% on Thursday. The rally came after a pair of Wall Street banks endorsed the bullish sentiment toward the stock. Among the banks, the Bank of America reiterated the $100 price target toward AMD. The bank's target is $17 above AMD's current stock price. Furthermore, Intel's news that the company is delaying its 7nm product development for another two years shifted its investors to AMD. Growth investors are bullish toward AMD, gaining market share in the following years as Intel runs behind AMD.
---
Buy These 3 Cryptos to Beat Bitcoin
The cryptocurrency market is exploding in value right now… Bitcoin broke through $30,000…. And dozens of cryptos have gone up more than 1,000%… If you're ready to start capitalizing on this massive boom, legendary crypto investor Matt McCall just released a new free report, "3 Cryptos to Beat Bitcoin."
You can claim your free report by clicking here.
(By clicking you agree to receive email updates and special offers from Investor Place Media)
---
Staying on the Ground
So what happened?
Shares of Virgin Galactic (Ticker: SPCE) were down by more than 14% on Thursday. The dip came after its founder, Richard Branson, announced the sale of $150 million worth of Virgin's stock. After testing setbacks dragged down the space tourism company's stock performance last month, the sell-off news raised investors' concerns over Virgin's future. Although the company reinforces that it has a waiting list for its space flights, investors believe Virgin's fate relies more on whether or not the company will board the clients before they give up on the idea.
---
Largest SPAC Ever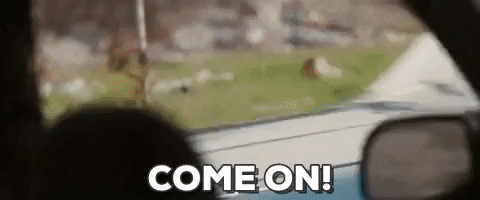 So what happened?
Grab's SPAC is the world's largest SPAC merger ever.
Grab is the top-mind ride-hailing company in South East Asia. Like Uber (Ticker: UBER), the company also offers meal delivery services for its users. As Grab reached a customer base of more than 25 million people in December, the company decided to go public in a transaction that will raise more than $4 billion for its accounts. The shares will trade following a merger with Altimeter Growth (Ticker: AGC), a blank check company. Altimeter Capital Chief Brad Gerstner stated that Grab attracted Altimeter's attention due to its leading position in a tech-fueled economy, believing that Grab is at Asia's digital transformation forefront. After companies announced the merger, Grab's valuation jumped to $40 billion. The new valuation guaranteed Grab the region's most valuable start-up title.
It seems that investors will gain one more option to invest in the meal delivery market.
If you have any questions, or suggestions let us know by emailing us at [email protected]. We look forward to hearing from you.