Only Two Days
Hey Scoopers,
Nearly 1 million new unemployment claims dragged the stock market indices into the red zone. — More on that in the "Overall Market" section.
Beyond the overall market, one drone stock excited its investors with acquisition news, and a payment stock lost a bit of its value without any specific reason. — More on that in the "What's Up?" and "What's Down?" sections.
Oh, by the way, how long do you think it would take for a billion-dollar company to become a two-billion company? — More on that in the "Water Cooler" section.
But, first, here is a recap of what happened in the market yesterday:
Market Recap
U.S. markets: All three indices finished the day in the red. Scroll down to the "Overall Market" section to read more.
Cryptocurrency: Bitcoin's price is back to almost $40,000 per coin.
---
Former Mechanic Reveals His 3-Click, 6-Figure Trading System
"$39,800…$66,500…$158,600…These are the kinds of profits that a former mechanic is making by following a simple, 3-click strategy…A strategy that requires less than 60 minutes a week to execute.
Click right here to view the free training video for more details.
(By clicking you agree to receive email updates and special offers from Market Traders Daily)
---
Too Many Unemployed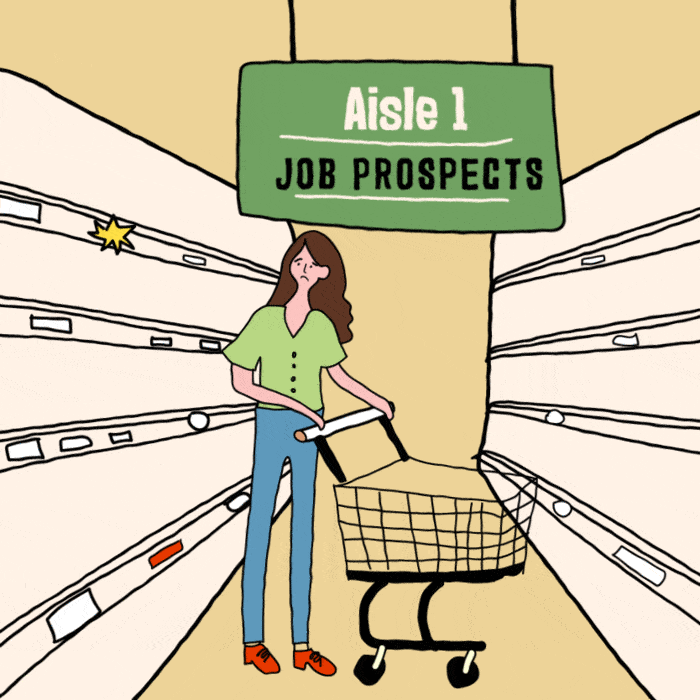 The stock market indices turned downward on Thursday and finished the day in the red unanimously. The latest jobless claims report showed the highest number of new unemployment insurance claims since August. Almost one million people filed for unemployment, which speaks to the country's latest shutdowns due to the second wave of the COVID-19 pandemic.
---
Acquisition
So, what happened?
Shares of AeroVironment (Ticker: AVAV) were up more than 31%. If you are not familiar with this company, you should. It builds autonomous unmanned drones and aircraft. It is also building electric-powered unmanned aircraft, which put the company at the corner of two future-shaping trends: autonomous vehicles and EV. Investors are quite excited about the stocks. And Thursday's price jump came after its presentation at Needham Conference when the company announced an impressive growth strategy and a new acquisition.
---
The ONLY Trading Metric That Actually Matters
When it comes to trading, there are folks who examine and analyze all sorts of different metrics, reports and data to try and get an edge. The sad part is that most of them will never discover this one simple secret for amplifying trade returns up to a factor of 1,000X…
Do you want to know the ONE and ONLY trading metric you should be looking at?
Click here to find out!
(By clicking you agree to receive email updates and special offers from Market Traders Daily)
---
No Reason
So what happened?
Shares of Mastercard (Ticker: MA) lost more than 5% on Thursday. There wasn't any news specifically to explain the stock price drop. It is a company with solid operations and lots of cash. It supports the world's transition to digital payment, and lastly, it has started to look into cryptocurrency and blockchain technology by registering quite a few patents in that space. Something worthy of a watchlist spot…
---
Only Two Days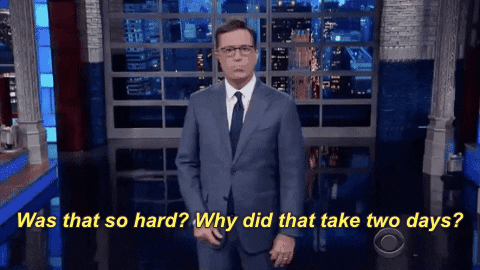 So what happened?
These days most investors would agree that the stock market is acting more irrational than usual. Case and point is one stock's 100% gain in two days. That kind of stock price movement is common among penny stocks and companies with tiny market caps. However, when a billion-dollar company becomes a two-billion company in two days, you've got to ask yourself, is everything okay?
By now, you might have already guessed that I'm talking about GameStop (Ticker: GME). The company has more than 5,000 retail stores, and if you have ever stepped into a shopping mall, you must have seen a GameStop store.
What has got investors excited is the fact that activist investor and Chewy Inc. co-founder Ryan Cohen joined its board on Monday. Investors love the idea of repeating Chewy's success at GameStop, and that idea somehow justified a 100% premium. Time will tell, but this mostly feels like a superhero story arriving to turn a 5,000-store failing company.
If you have any questions, or suggestions let us know by emailing us at [email protected]. We look forward to hearing from you.