Second Wind
Hey Scoopers,
After volatility on Monday, the stock market turned its eyes to President Biden's next trillion-dollar proposal on Wednesday. — More on that in the "Overall Market" section.
Beyond the overall market, one company focused on resuming confidence in its future. Meanwhile, yet again, another big tech company could face chip shortages. — More on that in the "What's Up?" and "What's Down?" sections.
By the way, do you think a previously failed IPO could get a second wind? — More on that in the "Water Cooler" section.
But, first, here is a recap of what happened in the market yesterday:
Market Recap
---
Buy These 3 Cryptos to Beat Bitcoin
The cryptocurrency market is exploding in value right now… Bitcoin broke through $30,000…. And dozens of cryptos have gone up more than 1,000%… If you're ready to start capitalizing on this massive boom, legendary crypto investor Matt McCall just released a new free report, "3 Cryptos to Beat Bitcoin."
You can claim your free report by clicking here.
(By clicking you agree to receive email updates and special offers from Investor Place Media)
---
Eyes on the Proposal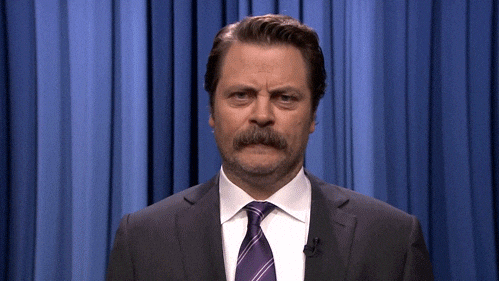 The stock market ended in the red zone on Tuesday.
After Archegos Capital's liquidation on Monday, the market has turned its attention to President Biden's public address on Wednesday. The President will disclose its $3 trillion infrastructure plan's details. The markets expect significant spending on healthcare, education, and infrastructure.
Meanwhile, the 10-Year Treasury bond yield registered a new 14-month high, reaching as high as 1.71%. Moreover, the markets expect a 550,000 private payroll growth report on Wednesday.
---
Regaining Confidence
So, what happened?
Shares of Plug Power (Ticker: PLUG) were up by more than 10% on Tuesday. Following its expansion plan last month, the hydrogen fuel-cell company announced plans for a new hydrogen production facility. The plant is a part of Plug's goal to produce 1,000 tons of green hydrogen per day by 2028. With the announcement, Plug hopes to recover the market's confidence in its future after it had to restate its 2018 financial results.
---
How to Find the Best Trades
When a stock skyrockets, we are all eager to see if it will continue to push higher or reverse course.
And there is one way to know what's coming next, but it isn't what you think. The pros have been using it for decades to pick their winning stocks. It's the only guaranteed way to get answers and doesn't involve any research.
Save your online seat at our free demonstration
(By clicking you agree to receive email updates and special offers from Vantage Point)
---
Shortage Ahead
So what happened?
Shares of Apple (Ticker: AAPL) were down by almost 2% on Tuesday. Following the COVID-19 pandemic's impacts, Apple's supplier Foxconn warned the company that material shortages would impact its global chip supplies. The chip shortage has started to spread across the electronics industry. Investors raised concerns about Apple products' supply shortages in 2021 and sent the stock falling on Tuesday.
---
The Second Wind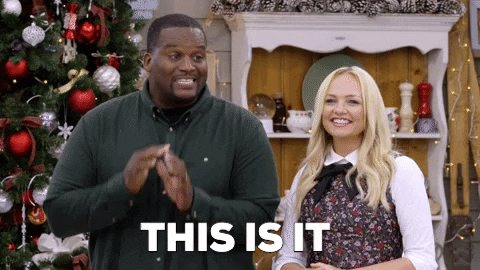 So what happened?
WeWork is going public via a SPAC merger.
When WeWork first attempted to go public in 2019, analysts criticized its irresponsible investment spree in areas not related to its business model. Consecutively, its largest investor, SoftBank (Ticker: SFBQF), decided to postpone the IPO. Although WeWork had no success on its first attempt, SoftBank took advantage of the pandemic to reimagine WeWork's business model.
Two years after its first IPO attempt, the real estate company's valuation has dropped to $9 billion from its $47 billion previous value. As WeWork's largest stakeholder, SoftBank invested $16 billion in the company but had not had a chance to recover its investment yet. The sentiment is that SoftBank would try to recover its invested capital before jumping out of WeWork's boat, and a SPAC merger seems to be the best option. This could be WeWork's second wind.
If you have any questions, or suggestions let us know by emailing us at [email protected]. We look forward to hearing from you.