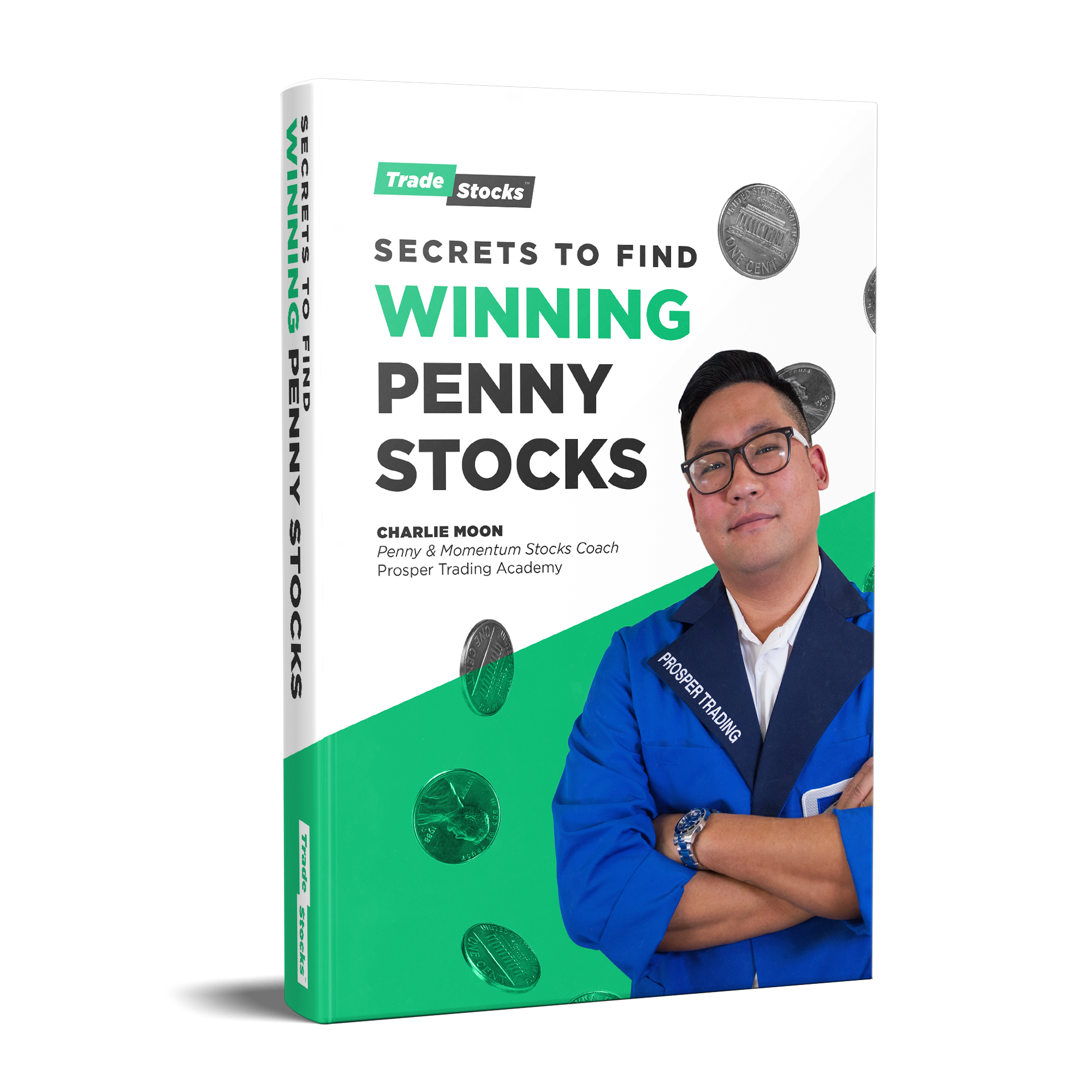 Here is what's inside:
The most guarded secrets to profiting from explosive penny stocks.

Professional methods for consistently hitting massive triple baggers.

How to capitalize in a niche without overly exposing yourself to risk.

Step-by-step methods and tricks used by the market's big players.



And much more…
Click the button below to get access to the Penny Profits Trading Guide now.
GET YOUR FREE GUIDE
Master the Stock Market's Most Lucrative Corner
Download practical and expert methods to give you the tools to consistently find success trading penny stocks.
What's in the ebook?
The success or failure of every business is largely dependent upon its leaders. This 27-page guide provides a roadmap to integrate faith into business and leadership. In this free guide, you'll learn:
The biggest mistake almost every CEO makes and how it's limiting your growth

How to work ON the business, not IN the business

How to use the 80/20 principle to find clarity and focus

Insights and ideas from scripture and successful Christian entrepreneurs

3 new leadership strategies to breakthrough to new levels of success
The 6 Areas of Excellence
75 ultimate
TRADING shortcuts
this is just a handful of what's inside:
Spot Volatility Opportunity in 30 Seconds
The Secret to Understanding ETFs
Shortcut to The Bull Call Spread
Retirees Secret Weapon: Self Directed IRA
7 Fun Facts About Futures Trading
Beat the Street - Earnings Hack
Cut Out the Noise - Avoiding Indicator Overload
How to Construct a Basic Risk Reversal
The Mystery of the Backspread Unveiled
Demystifying Time Decay
Rising Trading Stars You Need to Follow
Set Investing Goals In Less Than 5 Minutes
9 Trading Quotes You Should Write Down
4 Steps You Need to Make Better Trades
A No-Brainer Guide to Fundamentals
The Key To Better Trading Revealed
Shortcut to Trading the Open
Understand Earnings Reports to Maximize Profits
Exactly When To Take Profit
How TV Financial "Experts" Are Killing Your Trades
2 Ways to Protect Your Portfolio with Options
3D Investing – Divide, Diversify and Use Different Accounts
Copyright 2021 Trade Stocks
Investing and trading stocks, futures, options on futures, stock and stock options involves a substantial degree of risk and may not be suitable for all investors. Past performance is not necessarily indicative of future results. The information provided by Trade Stocks is for educational purposes only and is not a recommendation to buy or sell any security. By accessing any Trade Stocks content, you agree to be bound by the terms of service. Click here to review the Privacy Policy and Risk Disclosure. We use cookies to provide a personalized experience for our users. Read more from our Privacy Policy
AUTHOR FREQUENTLY
FEATURED ON:
LEARN HOW TO BECOME A PROFITABLE TRADER IN 2019
Charlie Moon
Penny Stock Trading Expert and Coach
Prosper Trading Academy

Charlie Moon is our seasoned penny stocks coach. Charlie is a patient mentor and he excels at one-on-one coaching, making the most complex concepts sound simple.
Prior to joining the ranks of Prosper Trading Academy, Charlie was a proprietary equities trader with Great Point Capital LLC. It was here that he developed a strong background in technical analysis and active portfolio management, two essential components of trading stocks.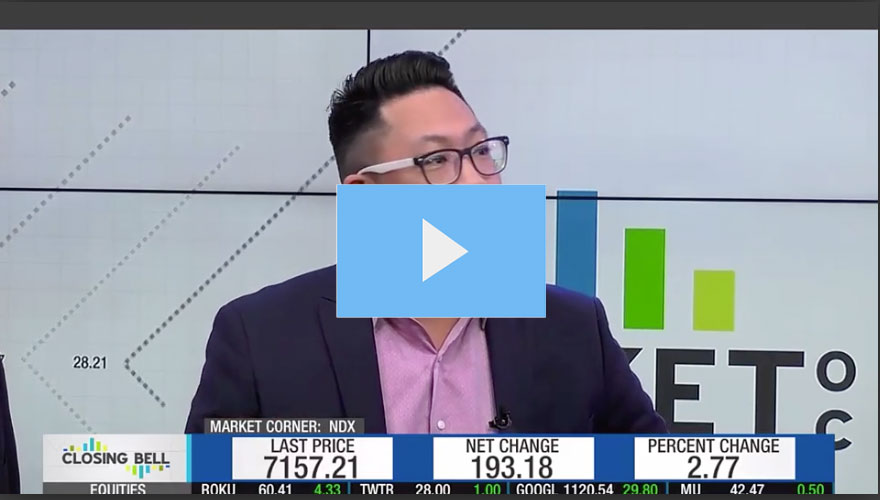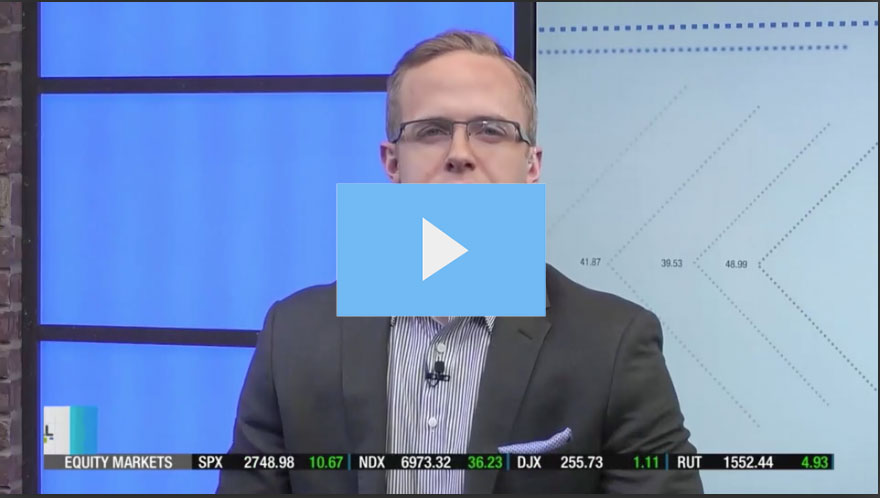 Some of the Most Sought After Penny Stock Insights...
"I have completed the stock mentor program with Charlie and now I am successfully trading stocks on my own (something that was very rare before I came here). Even though the mentor program is complete, I still stay in contact with Charlie and he has shown a real interest in my education and results. I am now taking the options mentoring program with Scott and have already learned so much. I will never look at options the same way. These guys are the real deal."
Lyle Emmona

"Being in the Trade Room and trading with Charles Moon has taught me so much, especially about Cannabis stocks. Now more and more of my trades are profitable compared to my trades prior to joining the Penny Stock & Cannabis Trade Room. Charles is very straight forward and funny too! I look forward to being in the trade room everyday."
Karen Ramanauskas

"I want to thank chase, he responded when I was not doing so well in the options room and tried to resolve my issue by asking if there was something else that I could try that was more suitable to me. He hooked me up with the penny and cannabis Room with Charlie Moon he is a very good teacher and spends time and has Q&A and ask any questions that will help you, He will even let you message him personally, The first week I was in the room there were 2 dollar stocks that shot up to 12 gives great alerts and again awesome teacher very relatable"
Craig Grissom

Hear What Charlie's Students Have to Say About Him
Don't miss this limited time opportunity to get Charlie's ground-breaking penny stock ebook... Absolutely FREE!
PLUS: Get access to Charlie's Top Picks Now!
GET YOUR FREE DOWNLOAD
Don't miss this limited time opportunity to get Charlie's ground-breaking penny stock ebook... Absolutely FREE!
PLUS: Get access to Charlie's Top Picks Now!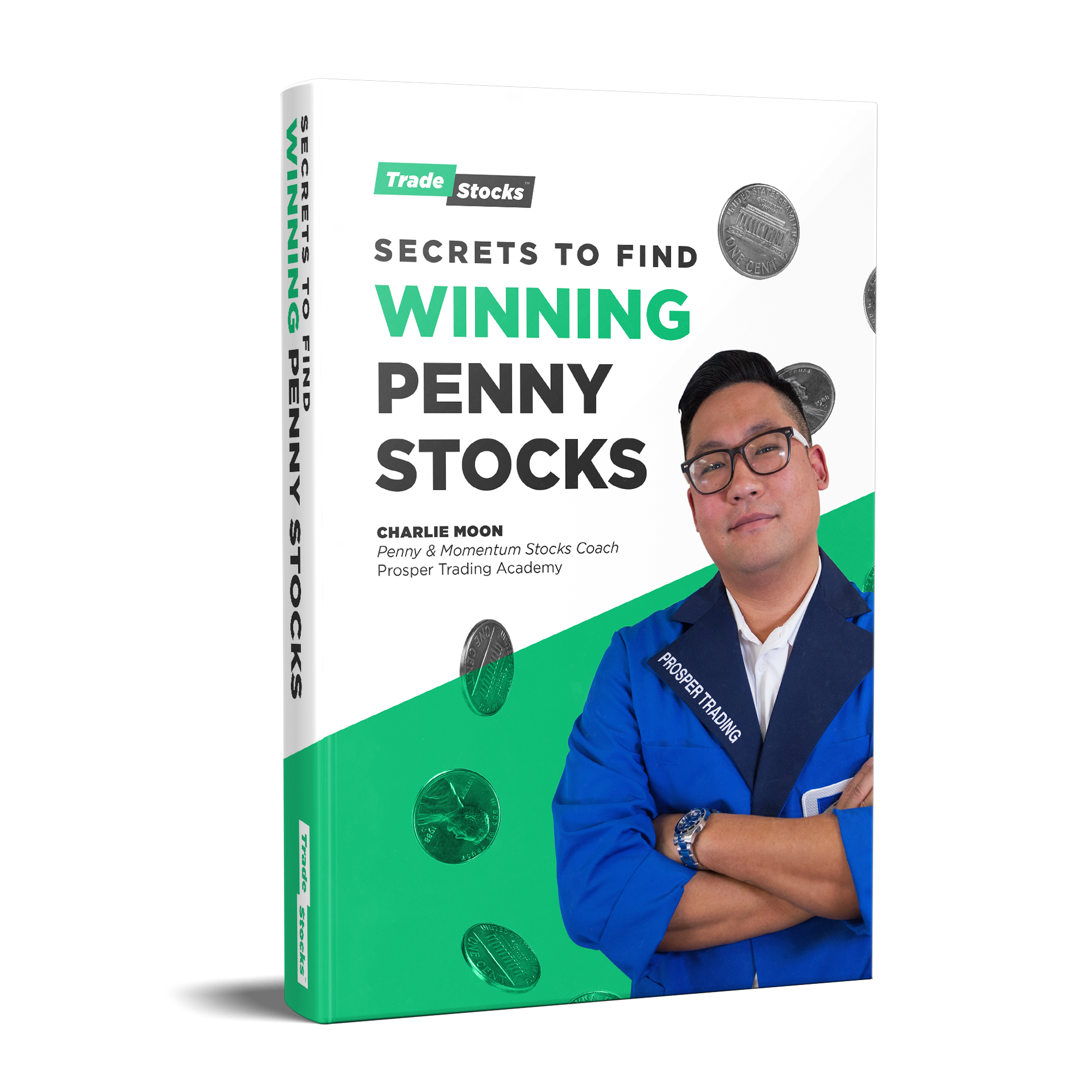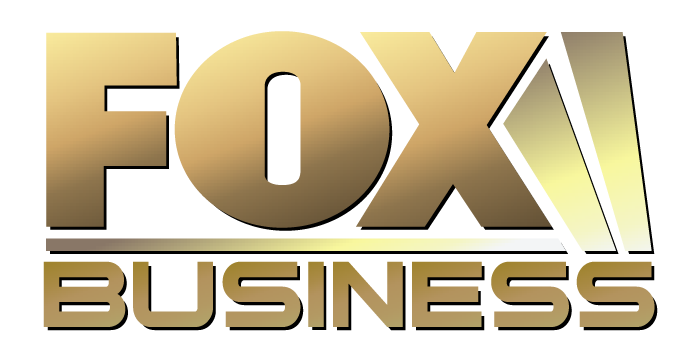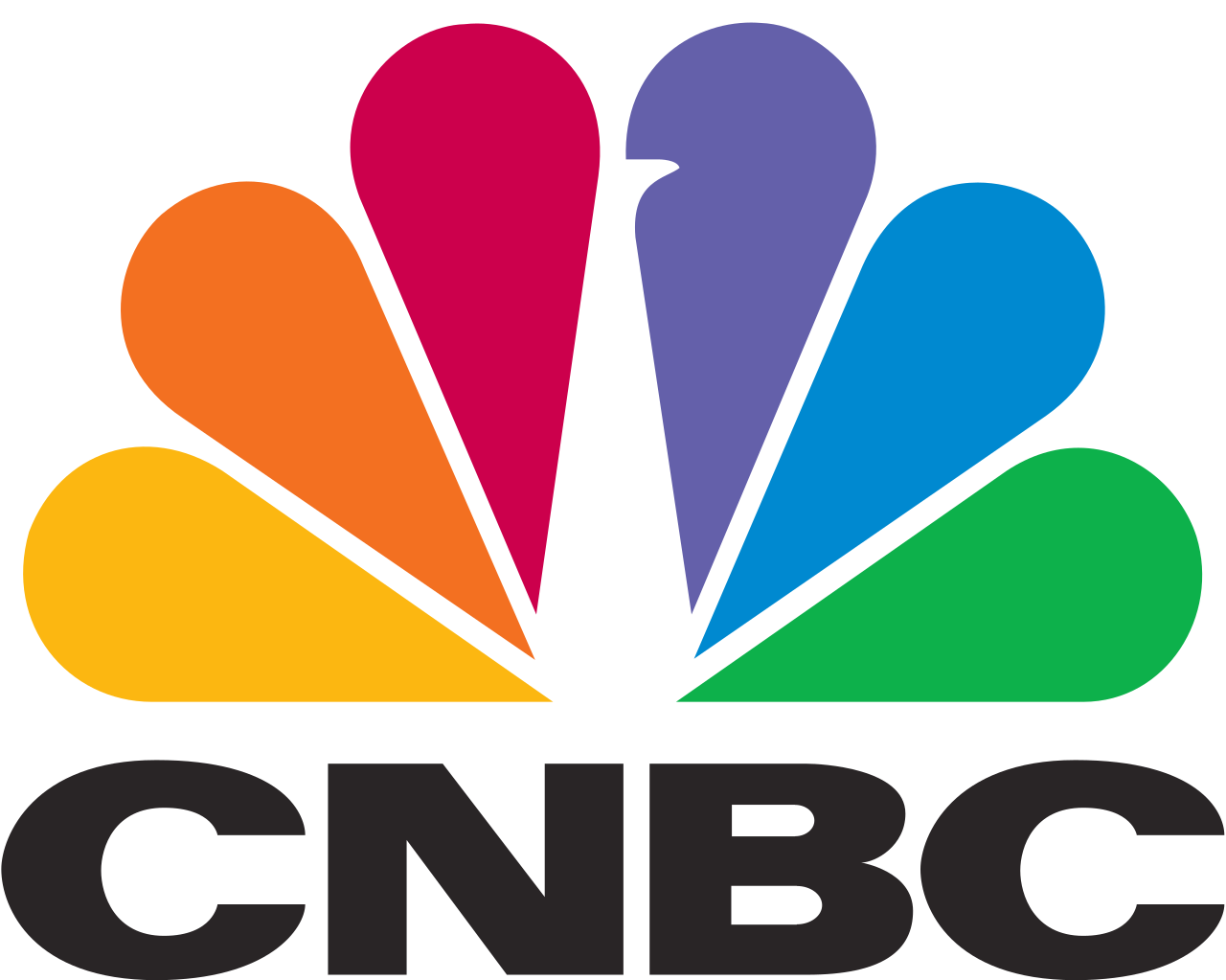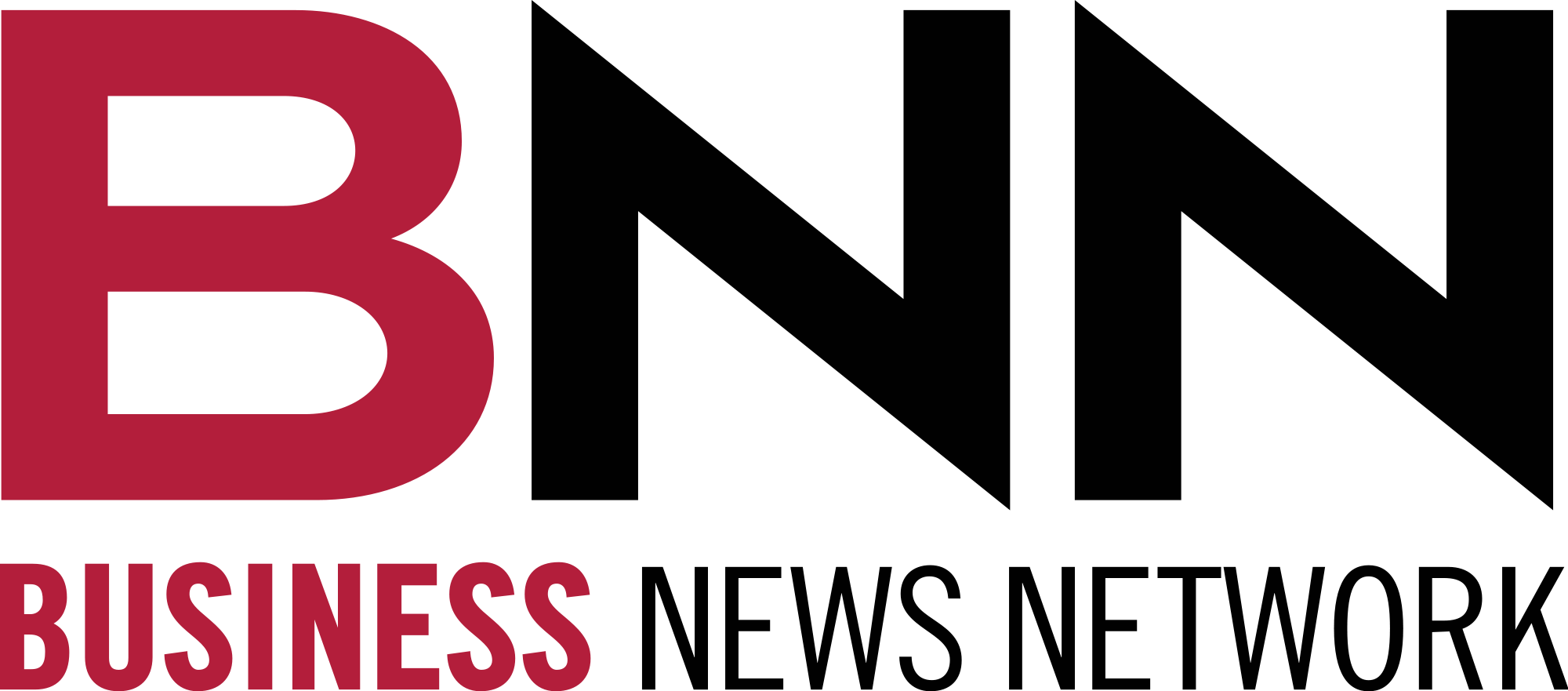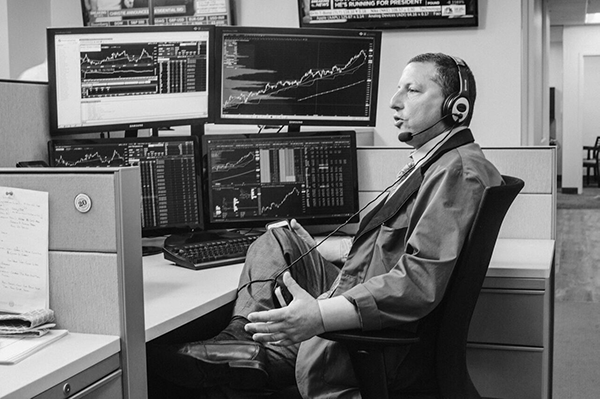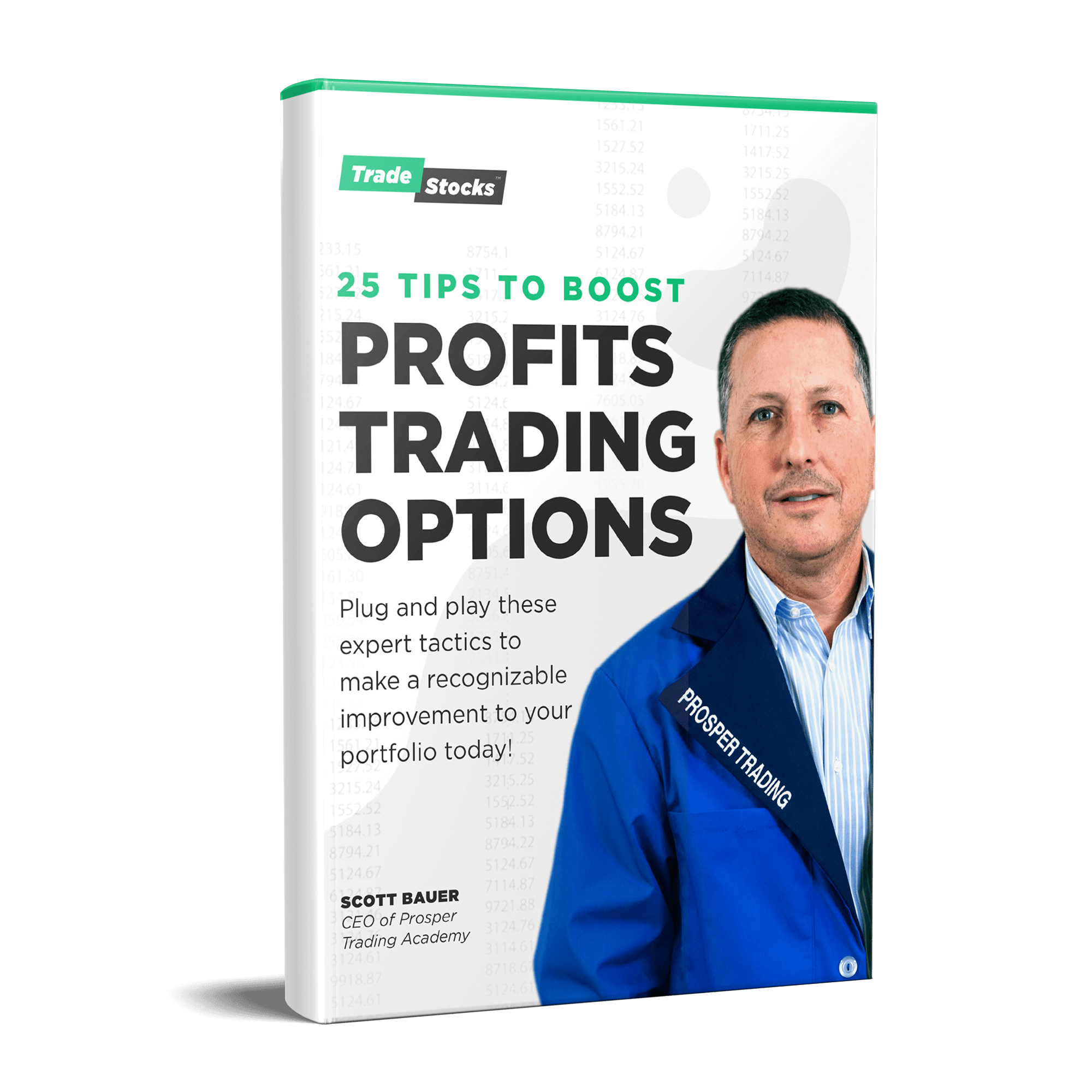 Master the Stock Market's Most Lucrative Corner