A Jam-Packed Earnings Week
Hey Scoopers,
The U.S. stock market ended last week in the green while 15 Asia-Pacific countries got united under a new trade agreement. — More on that in the "Overall Market" section.
Beyond the overall market, one aircraft manufacturer got closer to a significant milestone, and one retail stock proved to be an unlikely source of return for its investors. — More on that in the "What's Up?" and "What's Down?" sections.
Oh, by the way, earnings reports roll on. We are headed into another jam-packed week of earnings. — More on that in the "Water Cooler" section.
But, first, here is a recap of what happened in the market yesterday:
Market Recap
U.S. markets: On Friday, all three indices agreed on the direction. Scroll down to the "Overall Market" section to read more.
Cryptocurrency: Bitcoin's price dropped below the $16,000 level. Is it the sign that that rocket-like rally is over or, the cryptocurrency is just taking a breather before resuming its upward movement? As always, the jury is out, and analysts are arguing both possibilities without any agreement.
---
Learn how to make more money trading stocks!
Get 12 free stock market lessons delivered to your email from Investor's Business Daily, the leader in investing education for over 35 years. We'll cover the basics of better investing and show you how to give yourself an edge in the market.
(By clicking you agree to receive email updates and special offers from Investor's Business Daily)
---
Asia-Pacific Is Roaring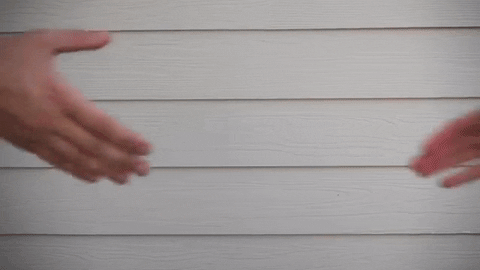 The Nasdaq index finished Friday in the green, and that was enough for the index to wrap up last week almost flat. The other two indices also ended the week in the green.
A noteworthy global development was the formation of the Asia-Pacific trade agreement bloc enabling 10 Southeast Asian countries and South Korea, China, Japan, Australia, and New Zealand to trade easier and exchange resources. The new agreement is bigger than the European Union and the U.S.- Canada-Mexico trade deal and rivals an earlier trade agreement in the region that the U.S. used to be a part of and withdrew from in 2017.
It seems Asia-Pacific is roaring under China's influence, while America is dealing with domestic priorities.
---
Getting Closer
So what happened?
Shares of Boeing (Ticker: BA) were up by more than 5% on Friday. All week, last week, the company continued its upward movement for most parts. Despite the travel industry's struggles, it seems 737 Max is on its way to passing all regulatory hurdles required to get back into the sky. That's a major milestone for the company's ability to get back to its previous glory days.
---
Top 3 Growth Stocks to Own for 2021
Stock market investing isn't nearly as difficult as many professionals would have you believe…To make things easier we have assembled a brand new report on how to find the best stocks and industries to invest in, along with our 3 top stocks for 2021.
(By clicking you agree to receive email updates and special offers from Fxtradegroup)
---
So Unlikely
So what happened?
Shares of Party City (Ticker: PRTY) were down by more than 8% on Friday. The company announced its latest quarterly earnings report earlier in the week, and investors were impressed with its performance. Overall revenue was down slightly more than 1%. However, digital sales were up by approximately 40%. The drop seems to be due to investors taking their profit after gaining more than 1000% since March 18th's pandemic dip.
The beauty of the stock market is that return can come from the most unlikely investments. Party City seems to be such an investment for those investors who bought at the right time.
---
This Week's Earnings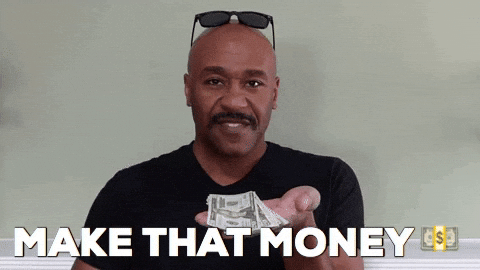 So what happened?
This week is going to be another jam-packed week of earnings. Here is a list of some of the most important earnings you may want to have an eye on:
(Source: Stock Card's Earning Calendar
If you have any questions, or suggestions let us know by emailing us at [email protected]. We look forward to hearing from you.