Facebook Hasn't Given Up
Hey Scoopers,
The market started December on high notes, thanks to another stimulus package chatter. — More on that in the "Overall Market" section.
Beyond the overall market, one tech stock resurrected from the land of the dead, and one tech winner got penalized for making a bold acquisition after rumors were confirmed. — More on that in the "What's Up?" and "What's Down?" sections.
Oh, by the way, Facebook hasn't given up its digital currency dream. — More on that in the "Water Cooler" section.
But, first, here is a recap of what happened in the market yesterday:
Market Recap
U.S. markets: All three indices started the month of December in style. Scroll down to the "Overall Market" section to read more.
Cryptocurrency: Bitcoin's price is back to under the $19,000 per coin, for now.
---
My Next COVID-19 Stock Alert Poised For Triple Digit Moves
"Get Ready for my next COVID-19 stock idea.
I have been very fortunate in discovering biotech, therapeutic and diagnostic companies within the COVID-19 space, before wall street catches on. Our goal for our members is to get our Alert's first before the crowd."
>> Sign Up Now to Get Name & Ticker Symbol of Next Triple-Digit Gainer <<
---
Starting December in Style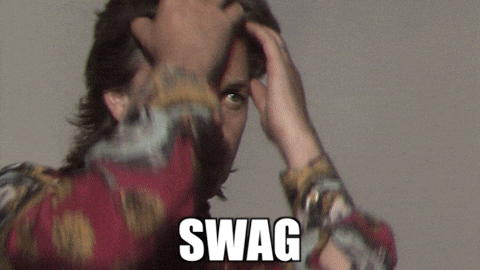 All three indices ended the day in the green, with the Nasdaq and S&P 500 indices going neck and neck all day long. The market started December in style thanks to a $900 billion stimulus package put forward by lawmakers. Although the Senate Majority Leader declined the new package, the excitement was enough to lift the market's sentiment during the day.
---
Resurrecting From the Land of the Dead
So what happened?
Shares of BlackBerry (Ticker: BB) were up by more than 20% on Tuesday. The company announced a multi-year partnership with Amazon (Ticker: AMZN) to create a data management platform for future vehicles. Increasingly cars are becoming sophisticated computers with a massive flow of data and information. Now, BlackBerry and Amazon are banking on such opportunities. It seems BlackBerry is resurrecting from the land of the dead.
---
Top 3 Growth Stocks to Own for 2021
Stock market investing isn't nearly as difficult as many professionals would have you believe…To make things easier we have assembled a brand new report on how to find the best stocks and industries to invest in, along with our 3 top stocks for 2021.
(By clicking you agree to receive email updates and special offers from Fxtradegroup)
---
Rumors Were Right
So what happened?
Shares of Salesforce.com (Ticker: CRM) were down by more than 6% on Tuesday. Last week, there were rumors that the company is in talks to acquire Slack (Ticker: WORK). And, today, it announced the rumors were correct, and the company is indeed paying $27.7 billion in cash and stocks to acquire Slack. Investors didn't like to hear a $27.7 billion shopping spree and sold their shares hastily. Moreover, the company's quarterly earnings report wasn't to the liking of investors.
---
Facebook Is Not Giving Up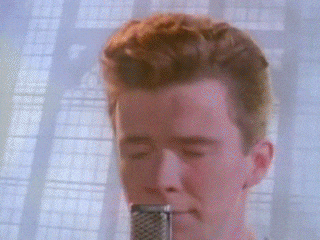 So what happened?
Facebook (Ticker: FB) is not giving up on its cryptocurrency dream. Last year, the company put together a coalition of several global brands to create a FB-sponsored digital currency. It was called Libra, but before it could take off, the idea faced harsh regulatory barriers, and one by one, some of its largest supporters got off the bandwagon.
Amidst the new surge in Bitcoin price, Facebook is rebranding its digital currency as Diem and is trying for the second time to get a foothold in the digital currency space. You've got to tilt your hats off for Facebook's persistence. It doesn't give up!
If you have any questions, or suggestions let us know by emailing us at [email protected]. We look forward to hearing from you.