Market Drama
Hey Scoopers,
The Senate is pushing back on the high cost of the new stimulus package. — More on that in the "Overall Market" section.
Beyond the overall market, an almost bankrupt company got $1 billion cash, and cannabis stock lost some momentum. — More on that in the "What's Up?" and "What's Down?" sections.
Oh, by the way, did you hear about the market drama? — More on that in the "Water Cooler" section.
But, first, here is a recap of what happened in the market Friday:
Market Recap
U.S. markets: The stock market indices took different directions once again but finished Monday, almost the same place they started it. Scroll down to the "Overall Market" section to read more.
Cryptocurrency: Bitcoin's price is hovering above the $32,000 range.
---
America's #1 Stock Picker Reveals Next 1,000% Winner (free)
He's found 40 1,000% or higher stock market winners. He beat 650 of the world's most famous investors (including Bill Ackman and David Einhorn) in a trading contest. And today, he's revealing the critical top trend to watch and his next potential 1,000% winner for free, right here. No credit card, email address, or subscription required.
---
Too Costly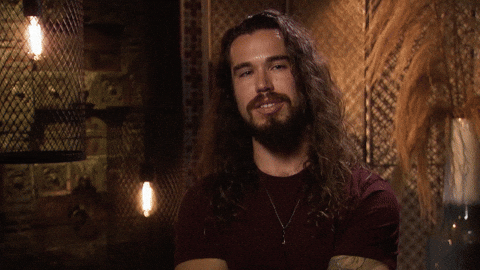 All three indices, and specifically the Nasdaq index, fell off the cliff mid-morning on Monday. However, by the end of the day, all three indices clawed their way back out of the dip, enough for the Nasdaq & the S&P to finish the day in the green.
Amidst the rising number of COVID-19 new cases, President Biden imposed a travel ban from the E.U. and South Africa. There was pushback by the Senate about the high cost of the new stimulus package proposed by President Biden earlier in the day that may have been the cause of the sudden mid-day drop.
---
Lots of Cash
So, what happened?
Shares of AMC Entertainment (Ticker: AMC) were up more than 37%. The company announced it had raised almost $1 billion in debt and equity to avoid bankruptcy. Oaktree is among those who saved the company from its doom. Clearly, a few large investment funds believe AMC Theatres is quite undervalued and can recover from its demise if it can buy some time and survive through the COVID-19 stay-at-home crises.
---
Former Mechanic Reveals His 3-Click, 6-Figure Trading System
$39,800…$66,500…$158,600…These are the kinds of profits that a former mechanic is making by following a simple, 3-click strategy…A strategy that requires less than 60 minutes a week to execute.
Click right here to view the free training video for more details.
(By clicking you agree to receive email updates and special offers from Market Traders Daily)
---
Lock the Gains
So what happened?
Most Cannabis stocks didn't have a good start to the week. Shares of market leaders such as Aurora (Ticker: ACB) KushCo (Ticker: KUSH), and Canopy Growth (Ticker: CGC) all ended Monday in the red. After a few good weeks and excitement about possible federal legalization of the sector by the new democratic president and government, investors are back to worries about an oversupply of legal marijuana. It seems locking marijuana gains was the talk of the town on Monday.
---
Market Drama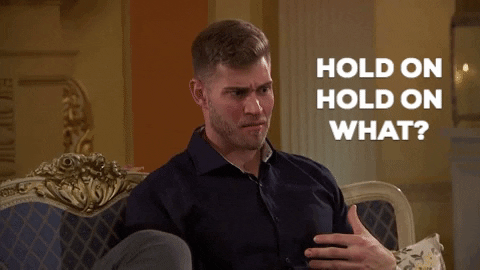 So what happened?
After the GameStop (Ticker: GME) debacle, it's time for BlackBerry to have its own crazy moment. Blackberry (Ticker: BB) was up more than 41% on Monday, and even executives at Blackberry don't know why the stock jumped as much as it did. Something fishy is going on. It's possible that algorithms are running wild, or people behind algorithms are getting greedy. Either way, someone is trying to milk the crazy market while it lasts.
If you have any questions, or suggestions let us know by emailing us at members@tradestocks.com. We look forward to hearing from you.