Margin Calls
Hey Scoopers,
Stock market investors were concerned about the side-effects of hedge fund's margin calls. — More on that in the "Overall Market" section.
Beyond the overall market, Ark Space Exploration ETF surprised investors of a defense company. Meanwhile, a global bank's carless lending practice is expected to result in massive losses. — More on that in the "What's Up?" and "What's Down?" sections.
By the way, let's explore who is behind last week's massive liquidation? — More on that in the "Water Cooler" section.
But, first, here is a recap of what happened in the market yesterday:
Market Recap
U.S. markets: The stock market ended mixed on Monday. Scroll down to the "Overall Market" section to read more.
Cryptocurrency: Bitcoin's price traded above the $57K per coin mark.
---
Buy These 3 Cryptos to Beat Bitcoin
The cryptocurrency market is exploding in value right now… Bitcoin broke through $30,000…. And dozens of cryptos have gone up more than 1,000%… If you're ready to start capitalizing on this massive boom, legendary crypto investor Matt McCall just released a new free report, "3 Cryptos to Beat Bitcoin."
You can claim your free report by clicking here.
(By clicking you agree to receive email updates and special offers from Investor Place Media)
---
Liquidation Caused Volatility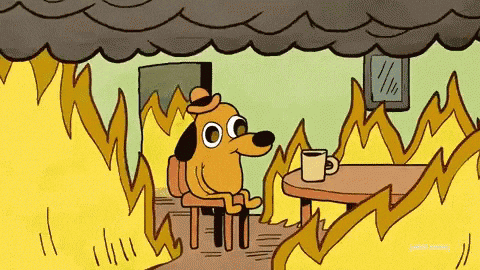 The stock market ended mixed on Monday.
On the negative side, traders were worried about Archegos Capital's possible impact on the overall market. Although the Dow Jones index set new closing records, several U.S. tech stocks tanked. The shares dump dragged the Nasdaq index down by 0.6%.
On the positive side, investors were excited about President Biden's announcement of a $3 trillion recovery plan. The bill would focus on spending on infrastructure, climate-changing, and education.
---
Positive Surprise
So, what happened?
Shares of Kratos (Ticker: KTOS) were up by more than 5% on Monday. Kratos' investors were pleased to see that the company will be the Ark's Space Exploration ETF's third-largest holding. In the last decade, Kratos became a key player in advancing unmanned systems and satellite communications technologies. Moreover, the ASCE classified Kratos' autonomous trucks as an infrastructure game-changer. Investors turned bullish towards the company as the market raised the confidence in Kratos' future.
---
How to Find the Best Trades
When a stock skyrockets, we are all eager to see if it will continue to push higher or reverse course.
And there is one way to know what's coming next, but it isn't what you think. The pros have been using it for decades to pick their winning stocks. It's the only guaranteed way to get answers and doesn't involve any research.
Save your online seat at our free demonstration
(By clicking you agree to receive email updates and special offers from Vantage Point)
---
Careless Lending
So what happened?
Shares of Credit Suisse (Ticker: CS) were down by more than 11% on Monday. The wealth management bank announced that a hedge fund named Archegos is going through liquidation, impacting its balance sheets. Although the bank did not disclose an estimate for the impact. However, it expects to incur huge losses due to lending capital to Archegos. Wall Street expects that Credit Suisse will be the most affected by Archegos' fire sals. However, other banks have also participated in their careless lending practice to the hedge fund.
---
What's Behind Archegos' Capital's Margin Call?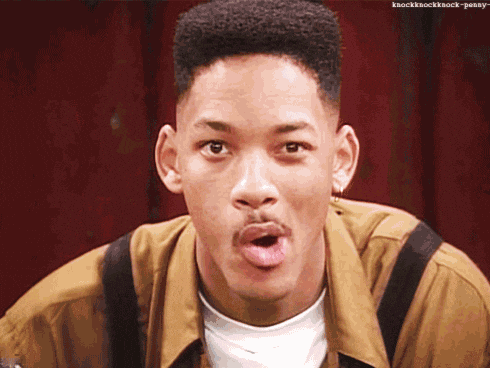 So what happened?
Archegos Capital liquidated $20 billion worth of assets. The hedge fund is a family office with approximately $5 billion in assets that managed to convince large global banks to lend it the money and used margin accounts to balloon its trade to much bigger than the assets it owned. It also had significant exposures to several technology and media stocks using margins. One of such positions was ViacomCBS (Ticker: VIAC). When VIAC lost 51% of its value last week, the hedge one was forced to sell billions of its holdings to meet its margin calls.
The fire sale has created concerns in the market over the sell-off's possible impact on the overall market. Analysts and investors are also worried that other hedge funds with similar structure and margin-based structure could create a much bigger sell-off if one of their major holdings falls off the cliff.
If you have any questions, or suggestions let us know by emailing us at [email protected]. We look forward to hearing from you.